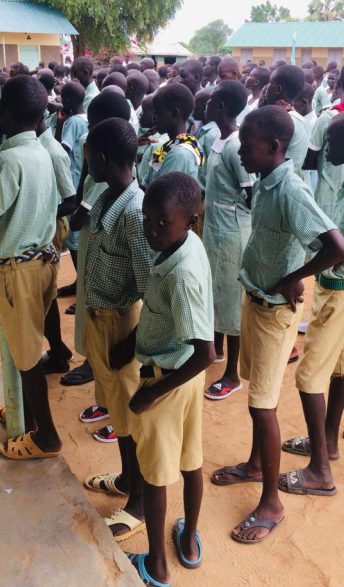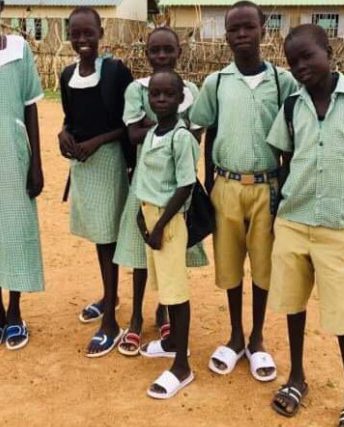 Well known as Ustaz (teacher), Vincent was one of the teachers entrusted by the movement leadership to look after thousands of children who fled the 2nd phase of Sudan's civil war in the late 80s. He was a dedicated teacher, mentor and father figure to many young boys and girls.
He inspired and encouraged these children to take education seriously despite all the challenges they faced at the time, one of them being the obvious lack of basic facilities needed to enable a supportive learning environment.
Unable to access things like exercise books and pencils, Ustaz and others started teaching the children under trees while writing on the dirt/ground.
Ustaz Vincent used to say "education is education, it doesn't matter whether you're sitting under a tree or in a fully furnished classroom. You're equally learning."
He was a passionate reader who enjoyed reading books on politics, nature, culture and many other genres both in English and French.
Today some of the children he taught who survived the civil war are now resettled in countries like America, Canada, Australia, and New Zealand and some around East Africa. These children have grown into adults and have gone on to complete their education.
The best gift one can ever give is a gift of education. Ustaz Vincent understood the importance of education in liberating the young and eliminating poverty and that is why he dedicated his life and energy in doing just that.