Scholarships for the Vulnerable Children of Turalei – South Sudan
Starting with Turalei, UVM Foundation is looking to sponsor thirty children for one full year in primary and secondary schools.
Create a world of opportunity through education
The Children of South Sudan have been denied their right to education by the ongoing conflict and some parents are simply too poor to send their children to the local schools.
There are government schools that are supposedly free, however these still require parents to pay for school uniforms, exercise books, text books and in some cases registration fees, making them inaccessible as well as overcrowded and under resourced. Private schools are too expensive and only the upper and working class can afford them.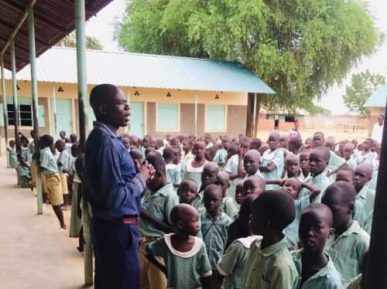 We seek to increase education opportunities for girls, who face more challenges, such as:
lack of sanitary pads which affects their class attendance for those who are fortunate enough to be enrolled
forced early marriages
domestic responsibilities as required by culture
This ranks South Sudan as having the lowest proportion of girl-child enrolment in primary and secondary schools in Africa.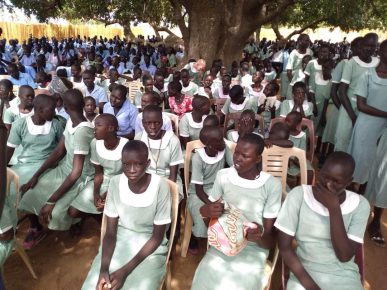 Please get in touch with us if you would like to learn more about this project to meet our target of $11,613.
As a result of all these factors, children loiter in the streets in urban towns, there is an increase in child labour as some of these children are forced to work to support their families and majority of girls are married off too young.